New Vehicle Special Offers at Porcaro Ford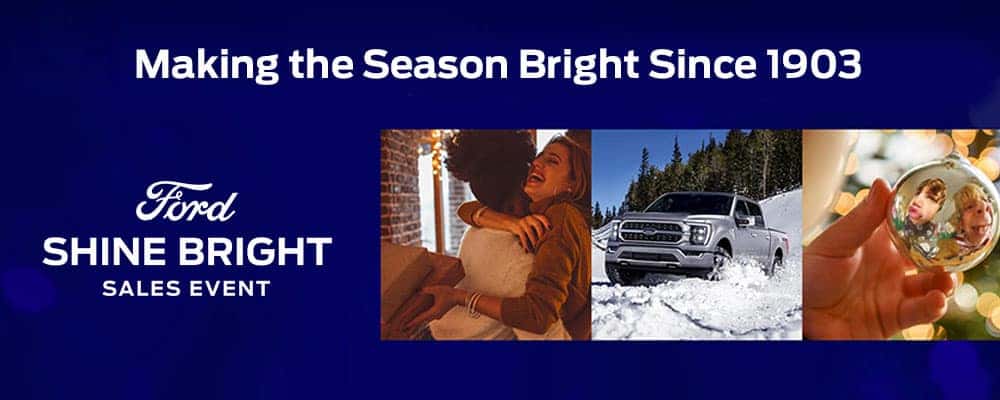 ---
Every year, your friends and neighbors in Mount Pleasant turn to the new Ford lineup to find the best vehicles and most competitive prices on the market. This year you can get in on the fun while saving big when you shop at Porcaro Ford. Every day, we offer great rates and enticing deals. However, we're kicking things up a notch with our new vehicle special offers on some of our most popular models!
What are we offering? Incredible savings on the new Ford Escape, Ford Edge, Ford Explorer, Ford Bronco Sport, and Ford F-150! Read on below to get a closer look at each deal and learn more about our inventory. Once you find the model and special offer that suits your needs, connect with our financiers to make your upgrade dreams a reality!
Save on Your New Dream Ford
If you're ready to upgrade your commute from Kenosha to Sturtevant, a new Ford is your best bet. Review our new vehicle specials below!
Ford Escape Special Offer
The new Ford Escape is a sleek SUV that delivers strong specs and good looks.
Ford Edge Special Offer
The new Ford Edge is a great addition to any driveway. This aptly-named SUV provides a bold look that will make you the talk of the neighborhood.
Ford Explorer Special Offer
Looking for adventure? The new Ford Explorer offers rugged specs and can be yours.
Ford Bronco Sport Special Offer
If you prefer to take the road less traveled, the new Ford Bronco Sport is perfect for you. The Bronco Sport features a host of innovative technology specs, off-road-ready components, and an efficient drivetrain.